We had a great time capturing all the moments of Lisa and Justin's wedding.   The best feeling of the day for me was when the bride first saw a picture of herself all dressed and ready.  She literally couldn't believe how glamourous she looked.  We took our formal pictures at Lisa's father's house, which was the perfect place… he does his own landscaping, and hidden in the backyard was a trellis and a wooden bridge!  After shooting Lisa and Justin there, we made a last minute run to Piermont at mom's suggestion for a couple of more great shots before heading to Casa Mia Manor, just in time for the ceremony.  I kept telling Lisa to relax, they couldn't start without her… I think it took her a bit for that to sink in!
Anyway, the night went smashingly with a slideshow display on our 90in projection screen of pictures of the couple throughout their lives together… follow that with our awesome INSTANT ACCESS same-day edit and on top of that, we had our SPOTLIGHT photobooth set up.  Once again, everyone LOVED the photobooth.  Every time we do a wedding that has our Spotlight photobooth, people always have a great time.  If you didn't book this yet for your wedding, seriously consider it… all the guests rave about it.  All in all, it was a great night… the dancing was great, the people were fun, everyone had a blast.
Okay, so below are some choice pictures, plus our Rockstar slideshow with highlights of the Spotlight booth.
Enjoy!  Be well.
-Ryan.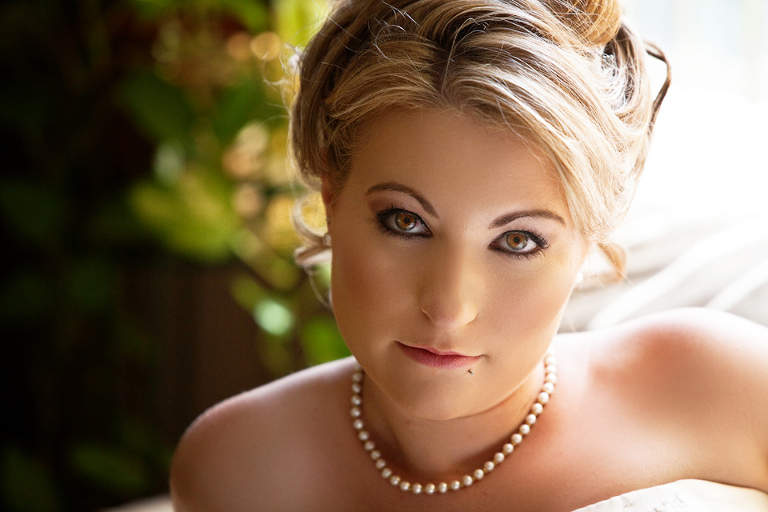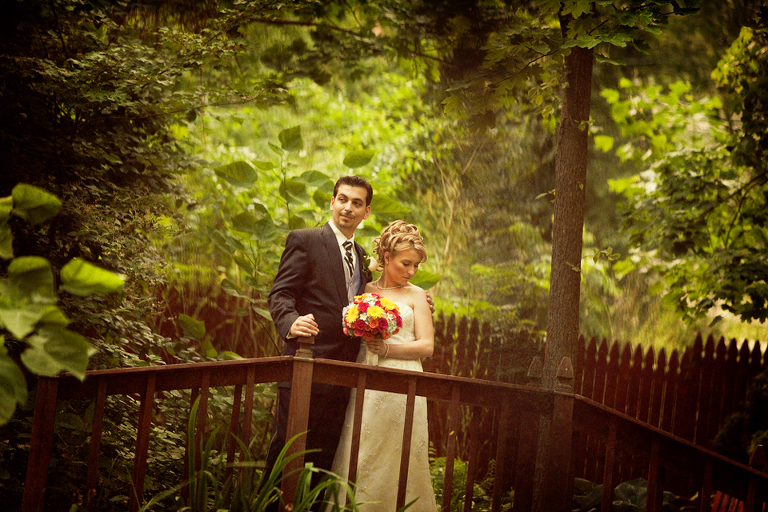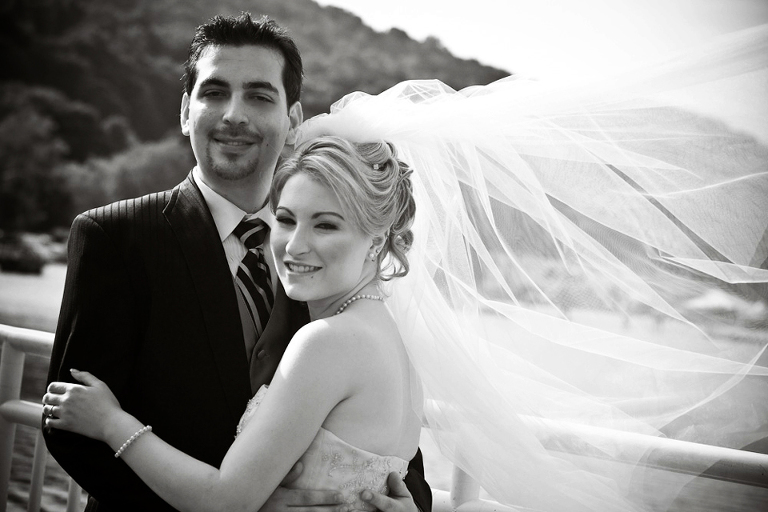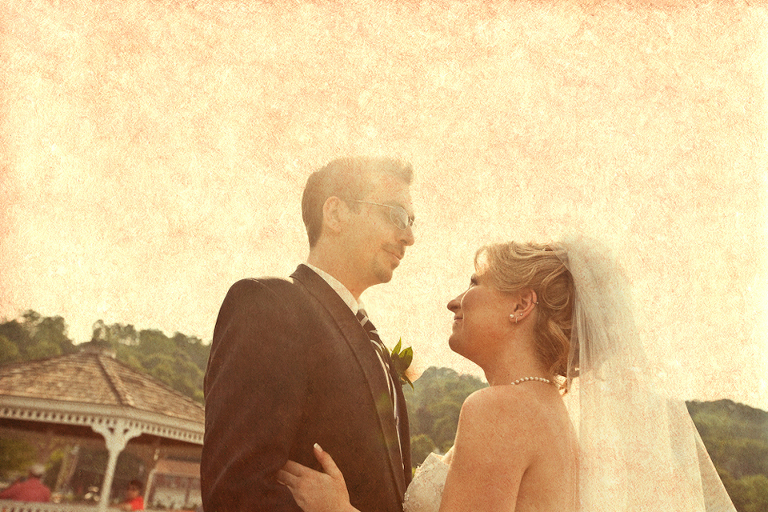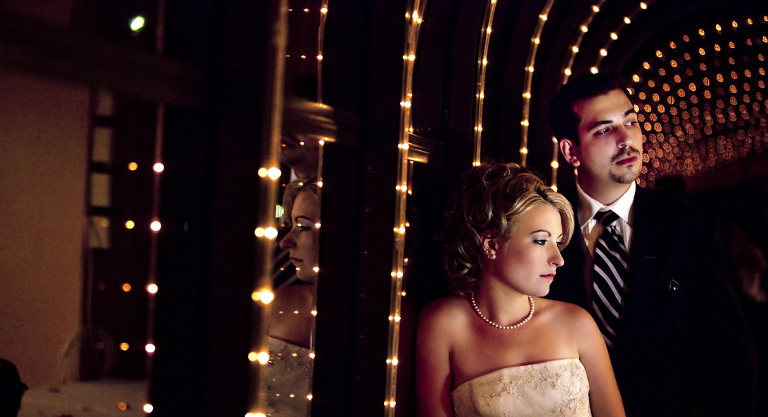 Lisa & Justin's SPOTLIGHT highlights from Small Moments Studios on Vimeo.