Okay, so we posted their
video highlights
, but here is Maria and Craig's
ROCK STAR
slideshow… plus a couple of my favorite images… I'm taking a select few images from each wedding and doing some additional work to them… more than just color correcting, I'm tinting, adding vignettes, adding textures, turning a beautiful image into an art piece.  So here are a couple of my "Signature Moments" followed by the picture highlights in one of our ROCK STAR video slideshows.
Special thanks to David Wong of
DM Studio
who joined the Small Moments Studios crew for the day as an extra shooter and shot the gorgeous image of Maria walking across the field with Craig holding her train.  The second picture makes me happy because of Maria's shoes… she rocked a mean pair of blue shoes.  And the final picture was the very last picture of the night, as we were heading out, I pulled them aside and asked for one more picture, and I'm so happy that I did.  All the images from the night were great, and as you can see from the slideshow, everyone had a great time… but these three pictures below make me especially happy.
Stay tuned… more engagement sessions and weddings coming up… we're in full swing now.  No sleep 'til mid November!
Be well,
-Ryan.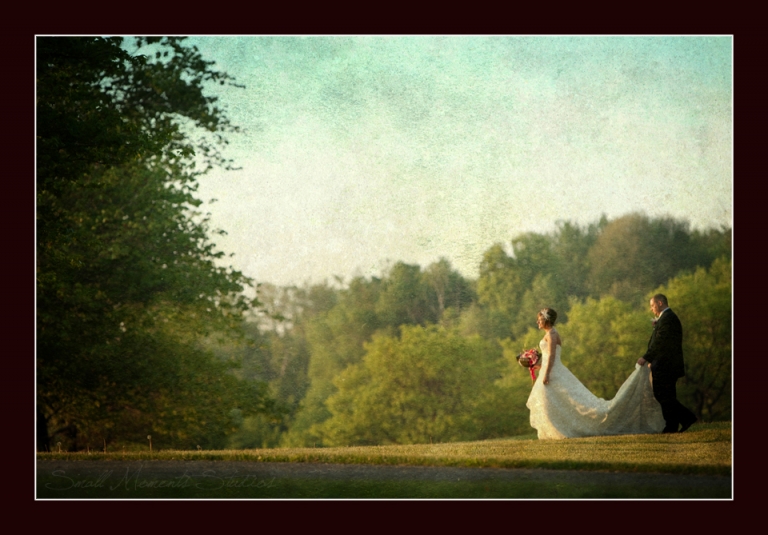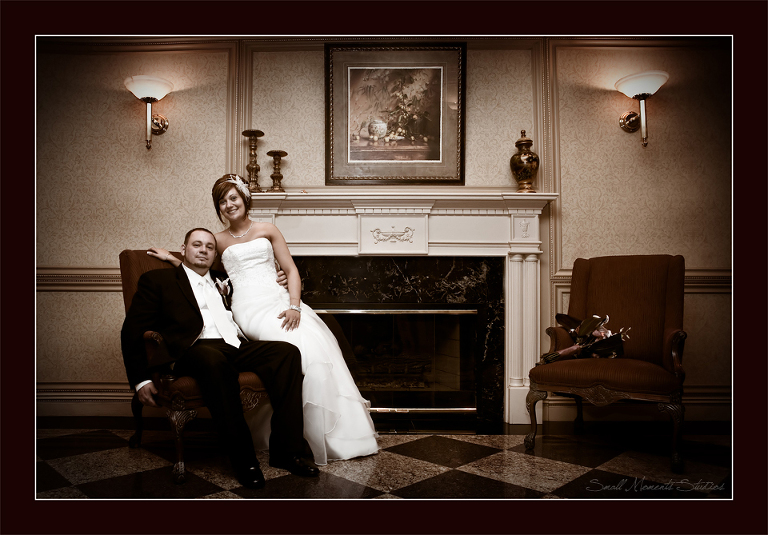 Maria & Craig's ROCKSTAR from Small Moments Studios on Vimeo.