We had our first wedding of the season, which will be up shortly on the blog… and we had Steve with us joining Keith in shooting video.  This year we're taking things to a new level, and our second shooters, Nick and Steve are a big part of making that happen.  When it comes to video, Keith's work is great, but having another video shooter offers us the ability to be all that more creative with our work… we are taking our video to a more cinematic level.  Both Steve and Nick bring a new perspective in what they do, while still shooting in a complimentary style to the way Keith and I both shoot.  We work well together as a team, and in the end, you'll see the benefit in the work we can produce.  If you don't have a second shooter for either photo or video in your contract, give us a call!  We'll be running discounts on adding this to your package!
So you've met
Nick
before… and here is Steve…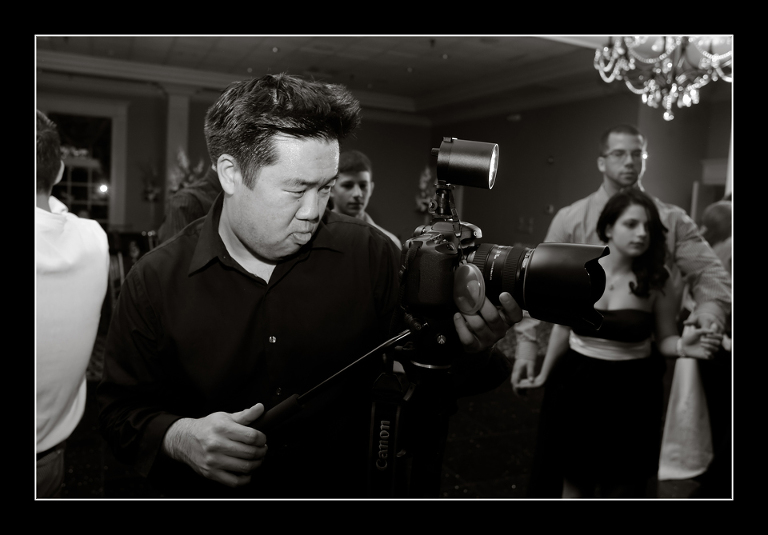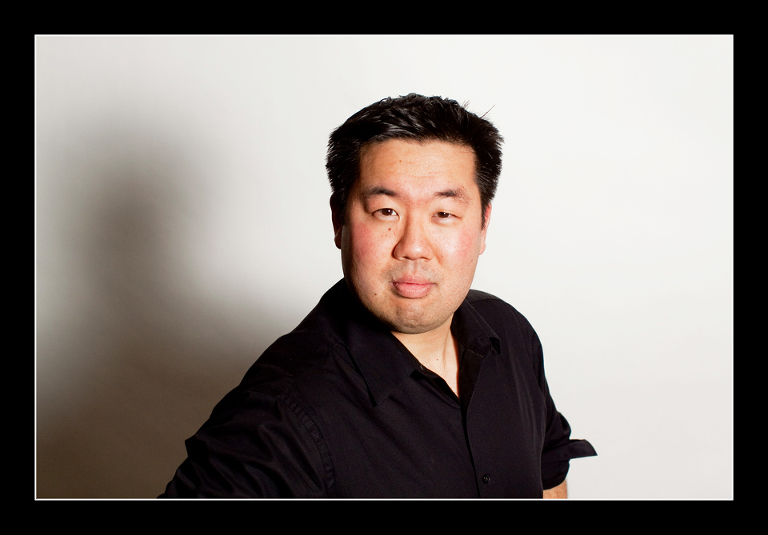 And, of course… don't worry… Keith and I are still around!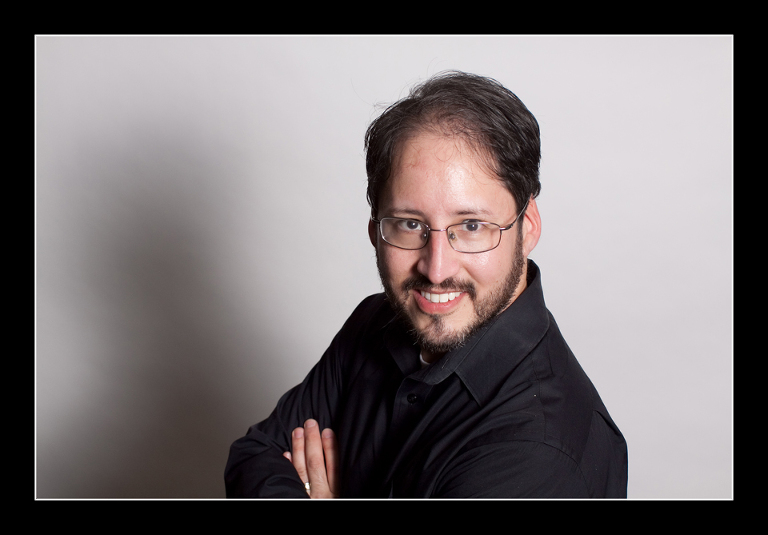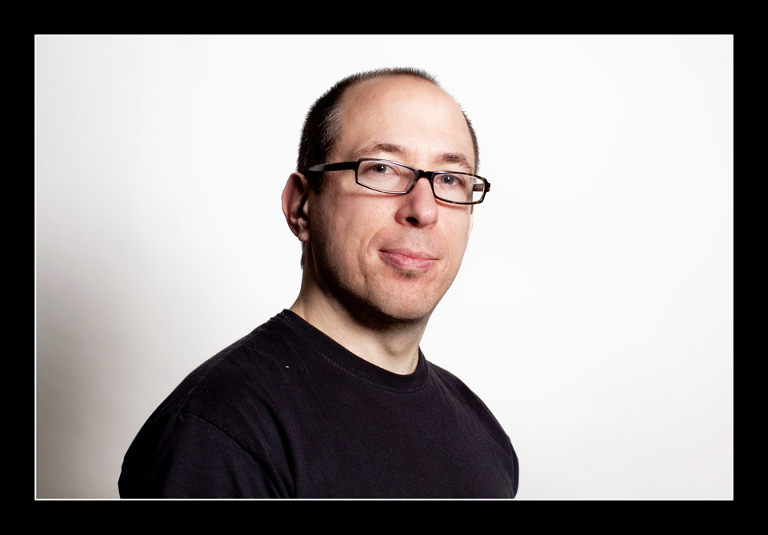 Ok… now back to editing.
Be well,
-Ryan.