October has been busy as usual… two more blog posts coming soon from weddings this past weekend… here's a quick tease in anticipation of the teasers (a tease of the teasers… maybe I'm starting a new trend).
Here's one from Friday with Marie and Steve: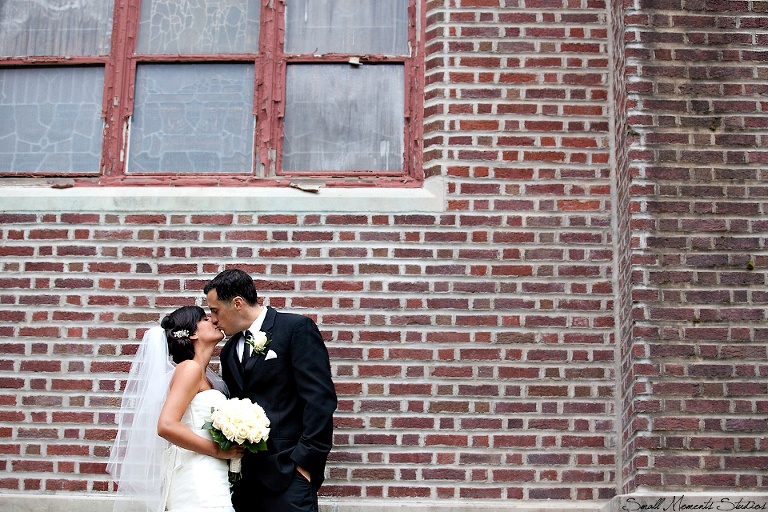 and here's an image from a wedding that Keith and I shot for Kelly and Dan on Saturday…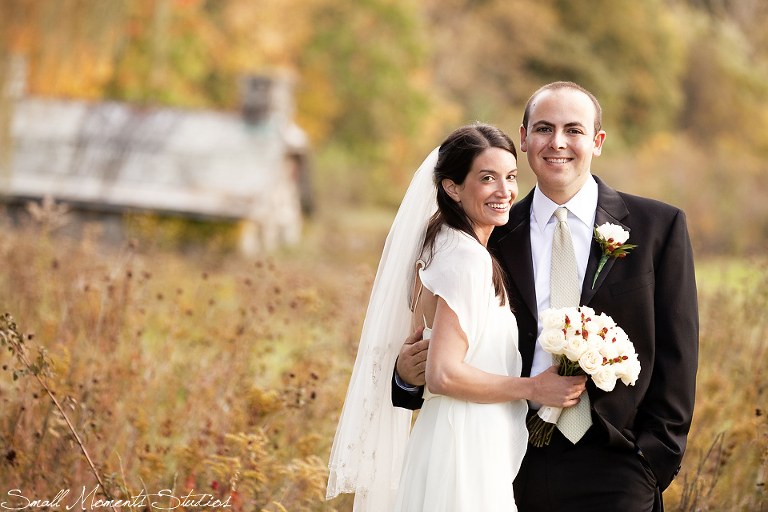 More wedding images from both of these weddings later this week, along with an engagement session post or two…
Be well!
-Ryan.