Another beautiful wedding at The Thayer… Max and Kristina are such a nice sweet couple… we loved shooting their day.  Instead of a traditional "first look" we arranged things a little differently.  They weren't going to see each other, but she wanted to tie his tie.  So… we had him blindfolded and he came into her room so she could do the tie.  In the middle, she stole a kiss… you'll see the image below.
Okay, so enjoy these teasers of a beautiful day.  Oh, and it was raining, but as you can see, Kristina and Max didn't let it stop them from having fun and we didn't let it stop us from getting some great images!  Plus the sparkler send off at the end of the night was awesome…
Here are some teaser images… Enjoy!
-Ryan.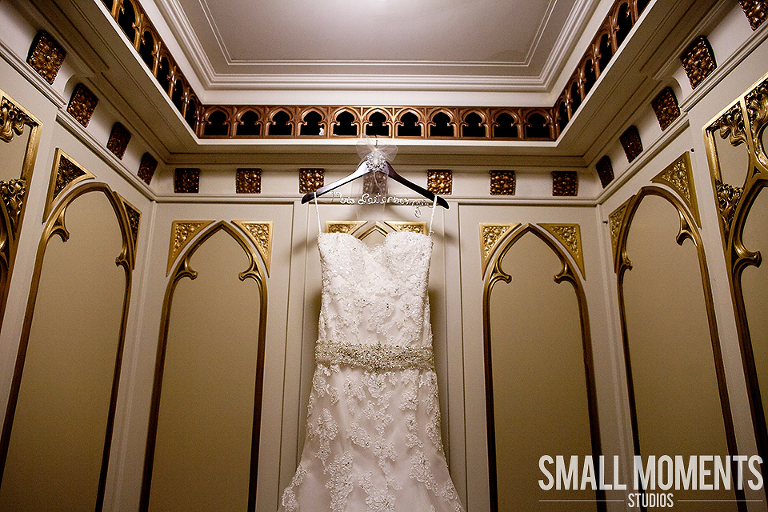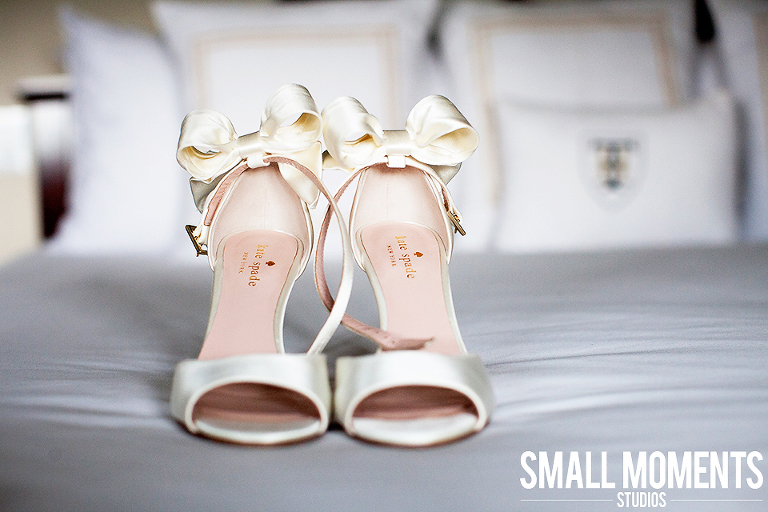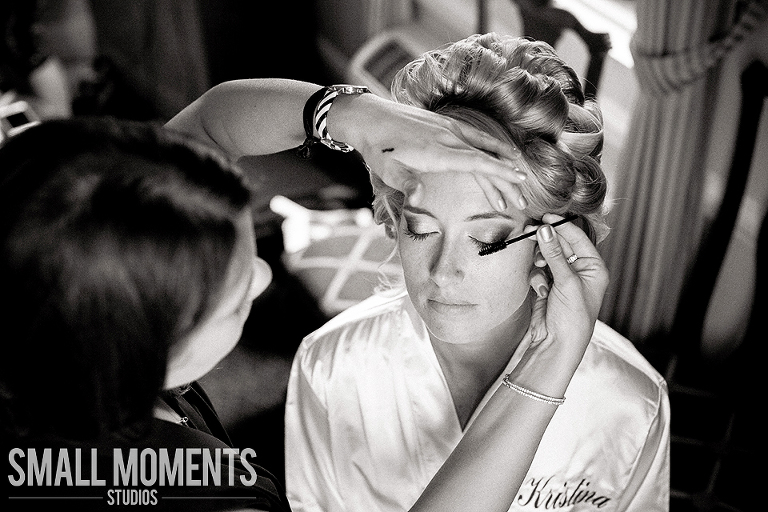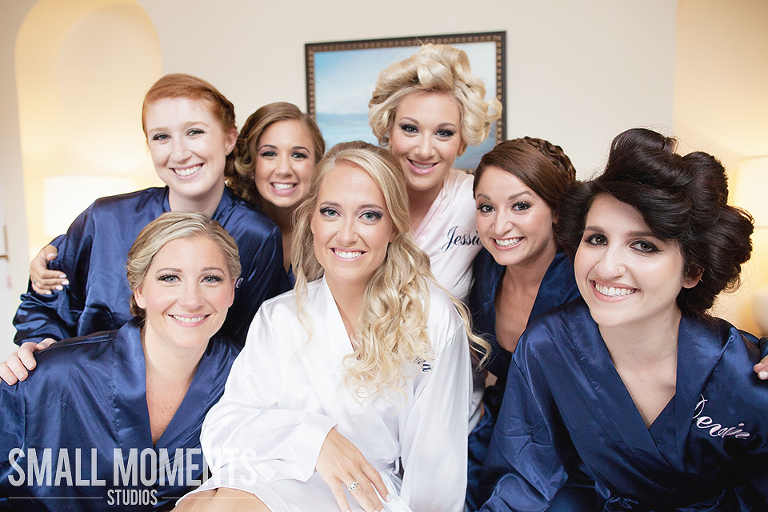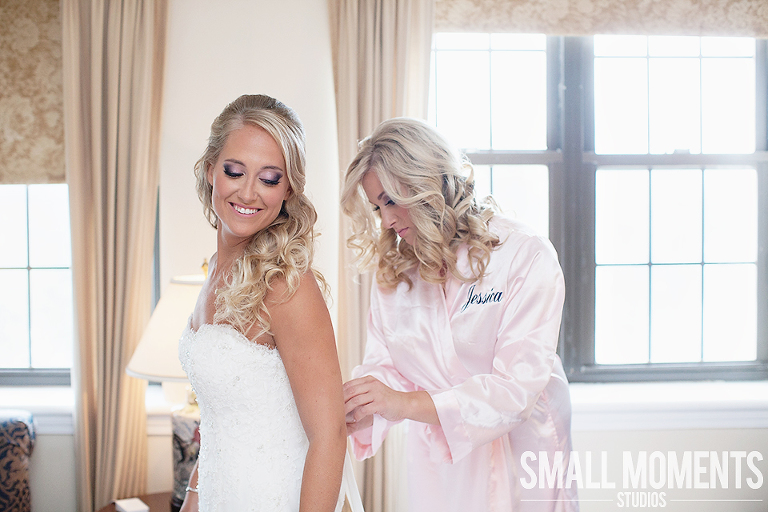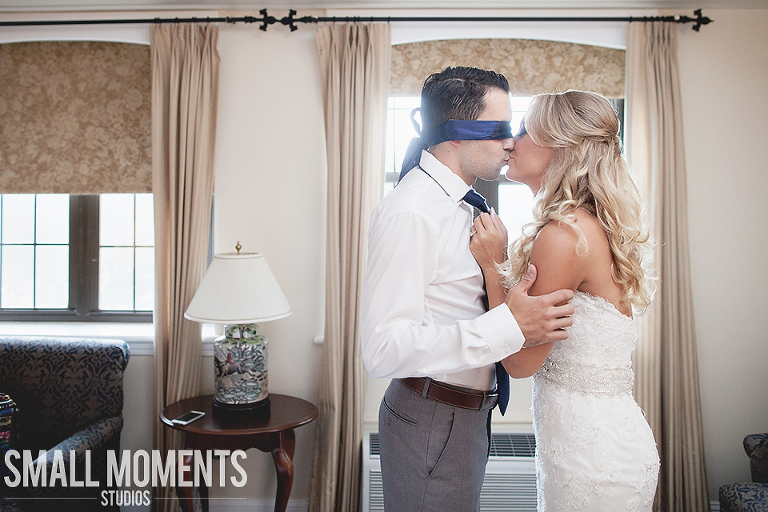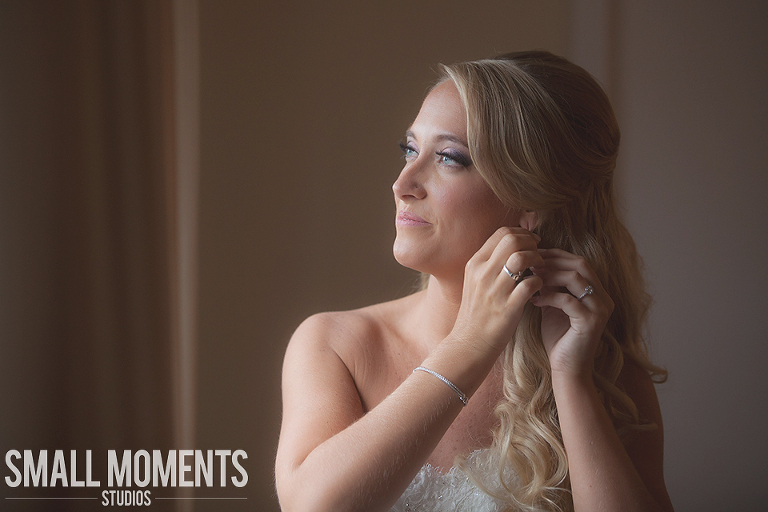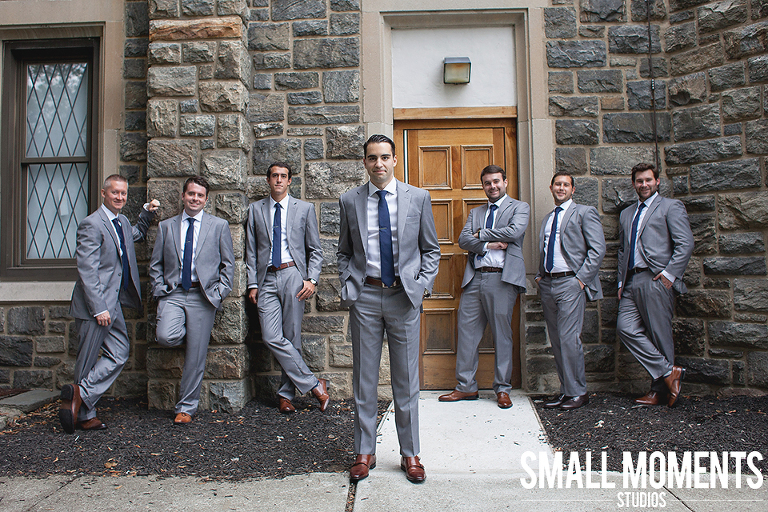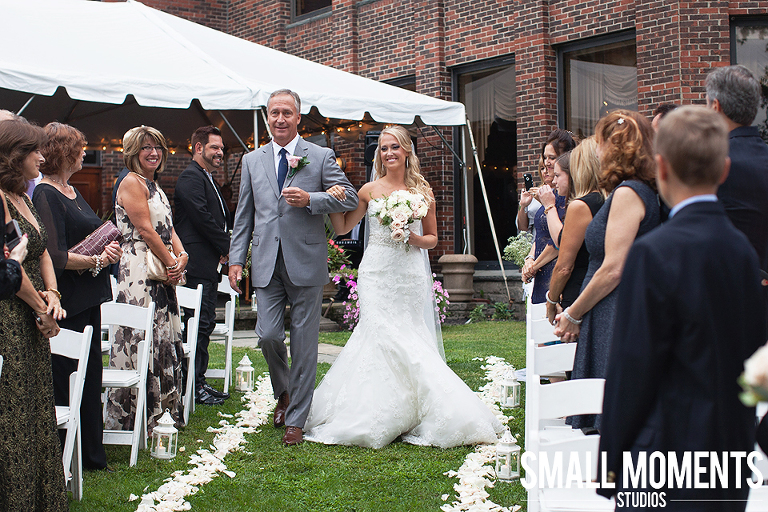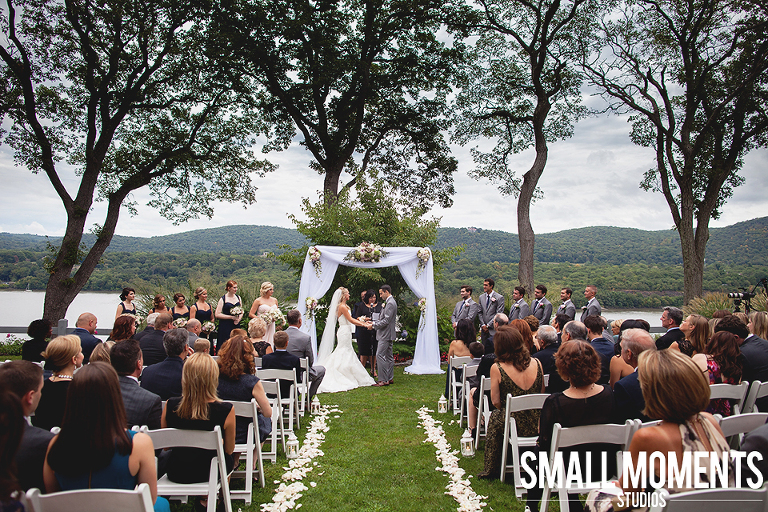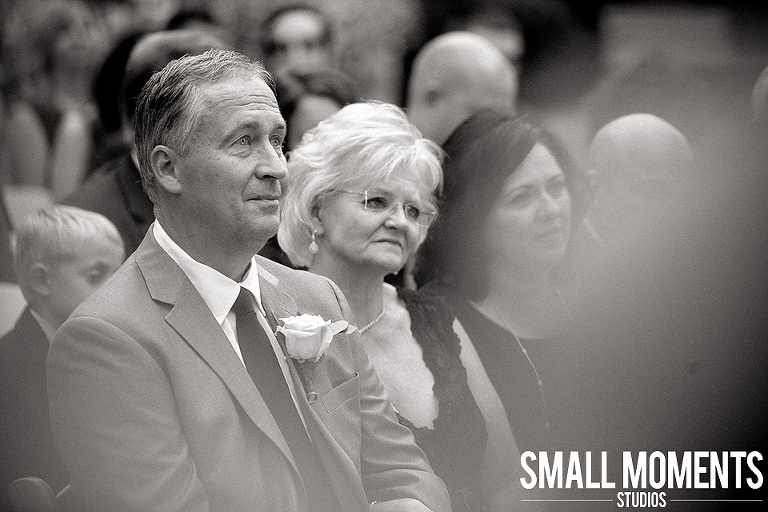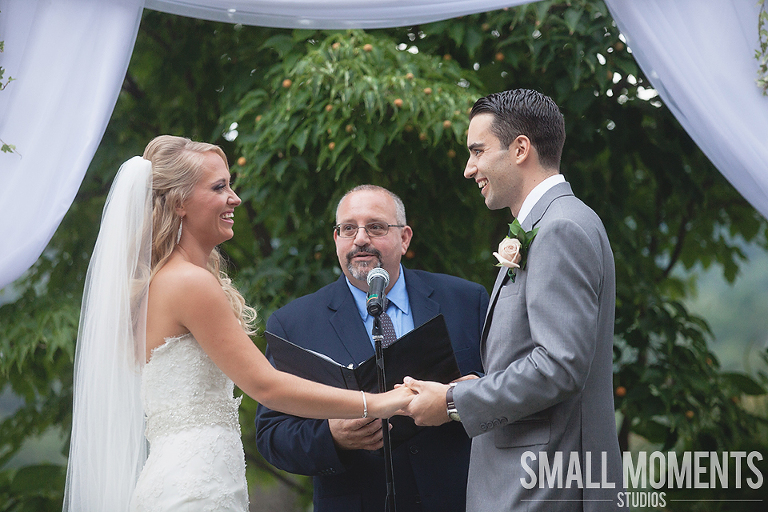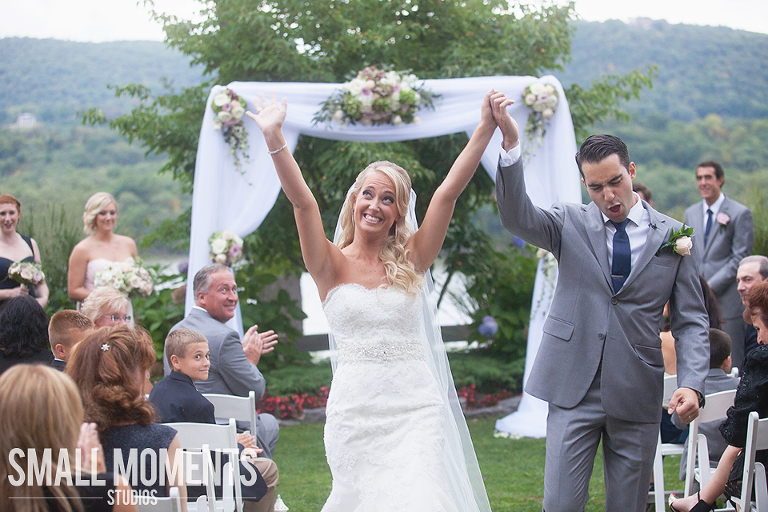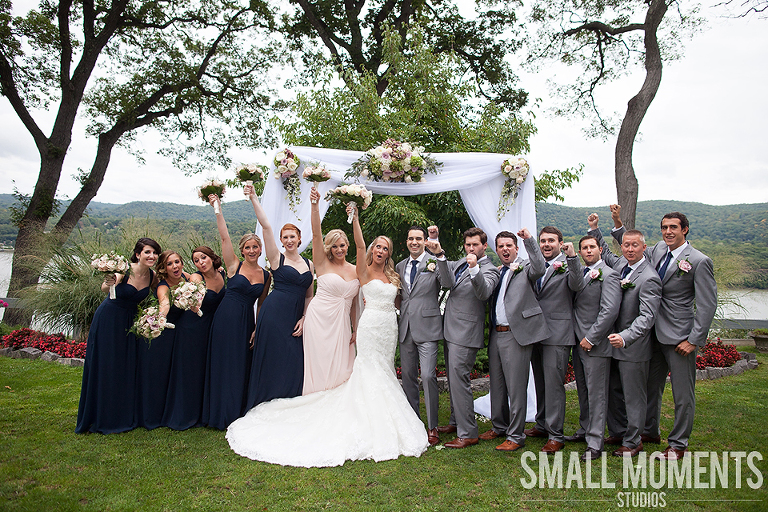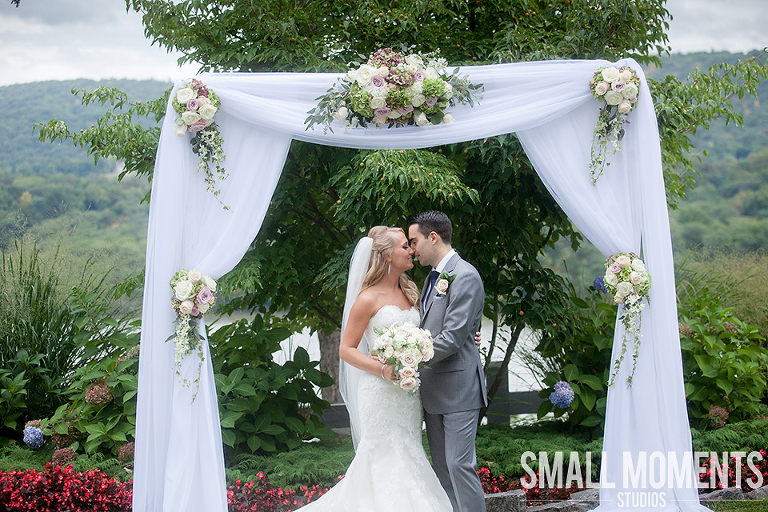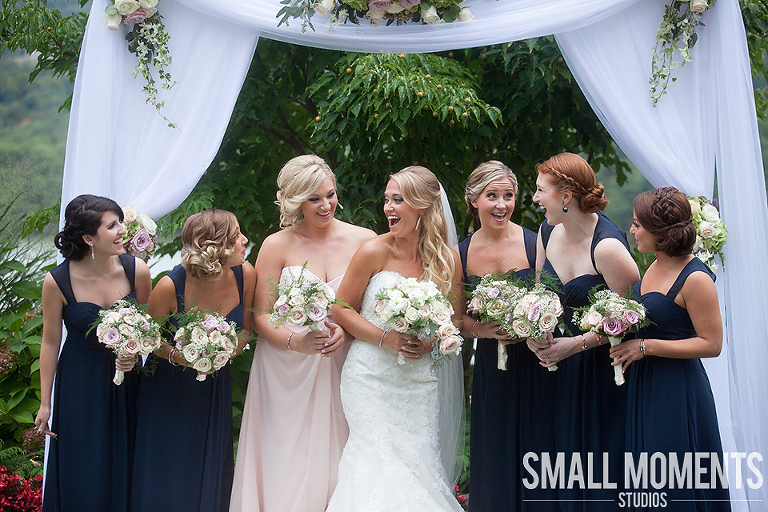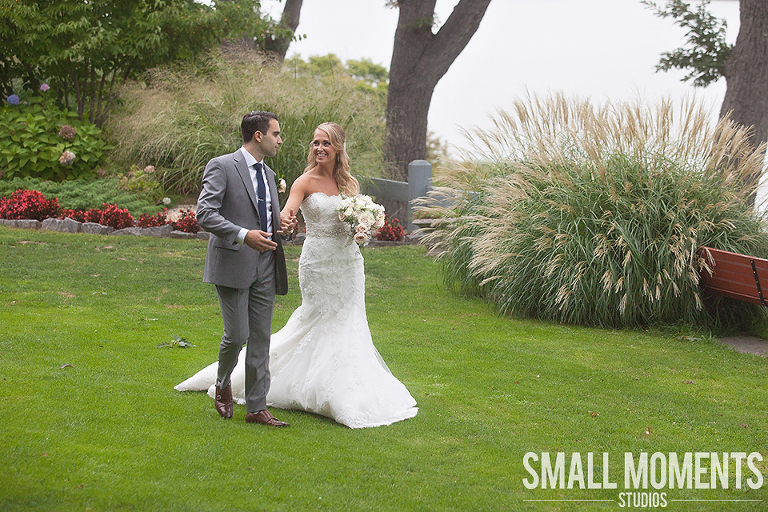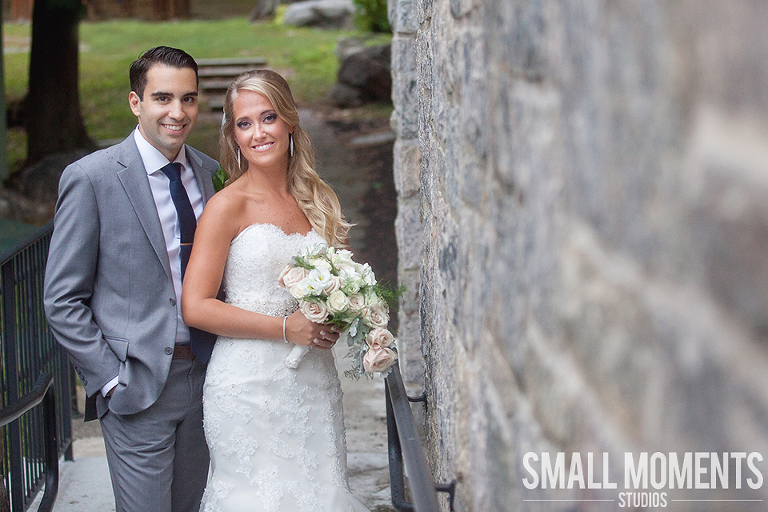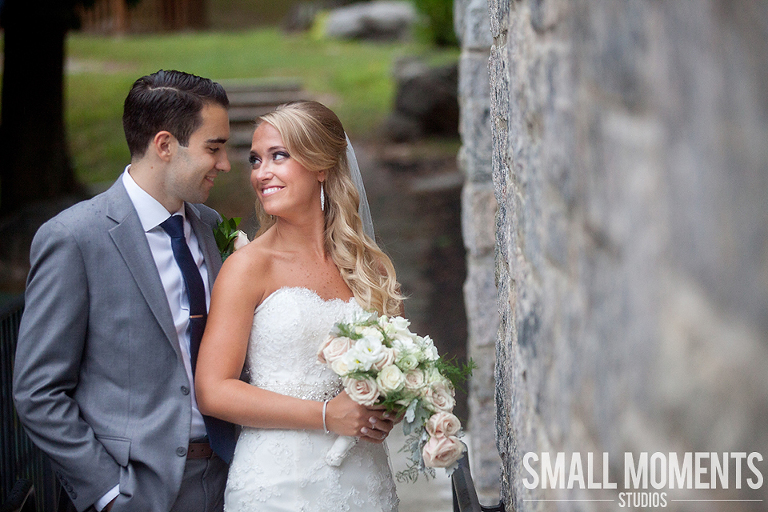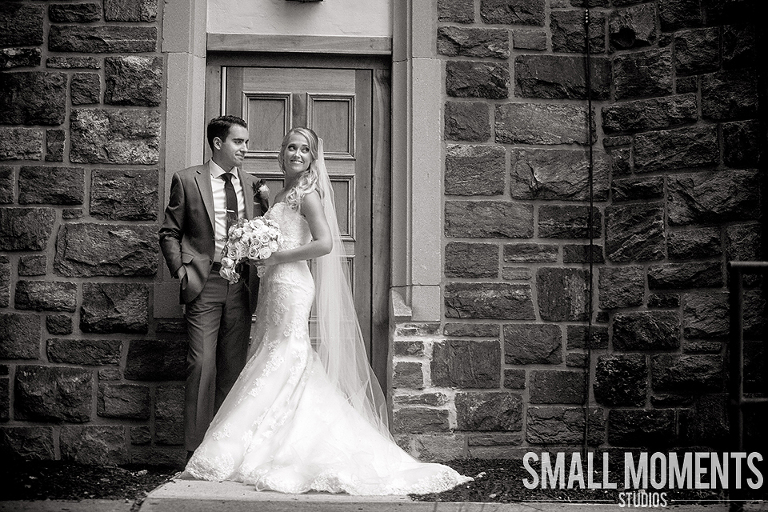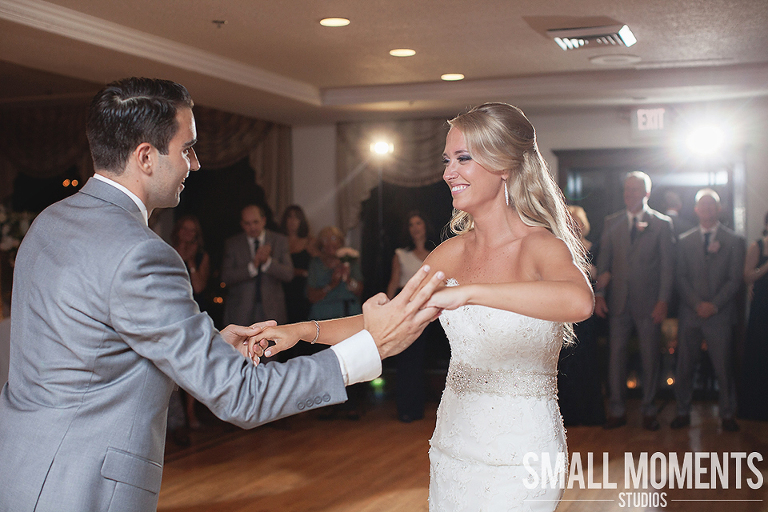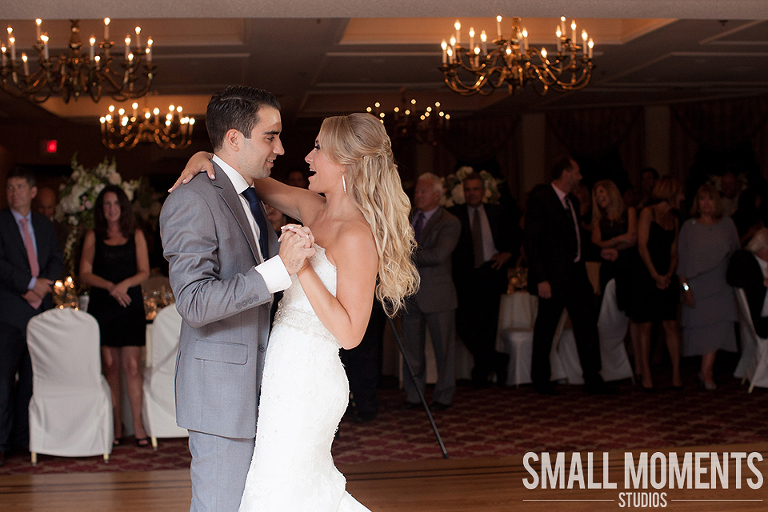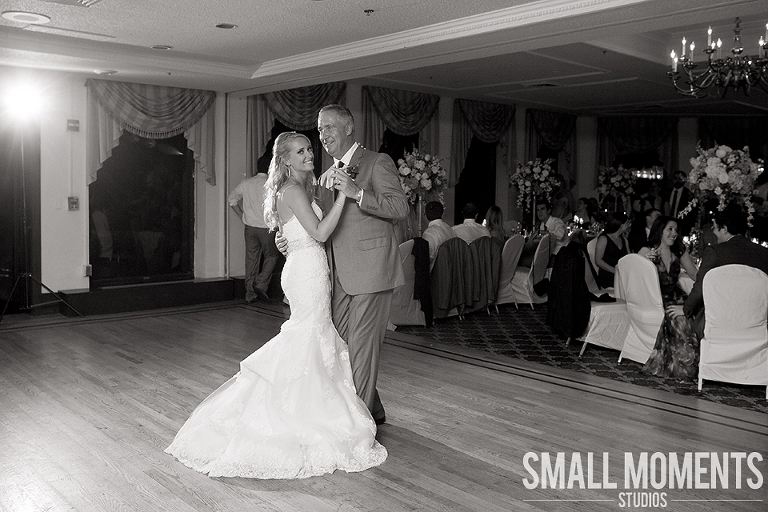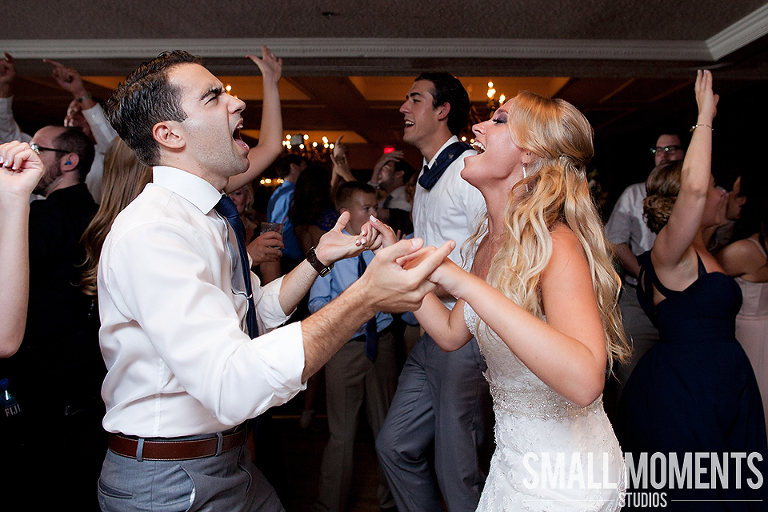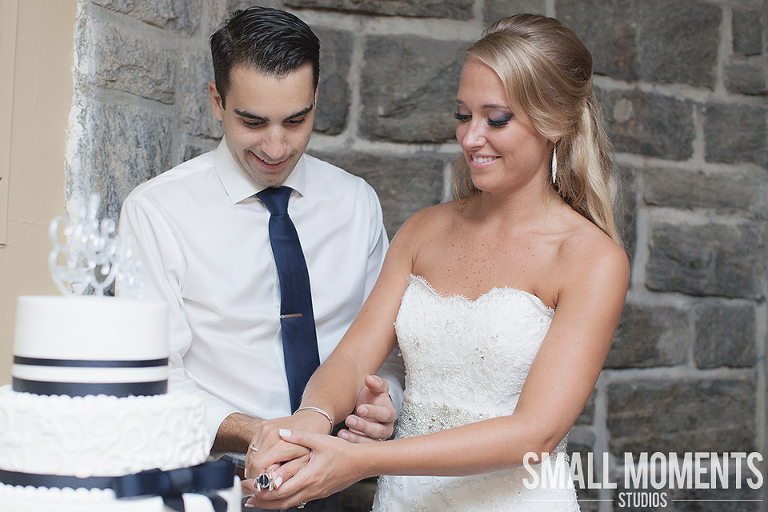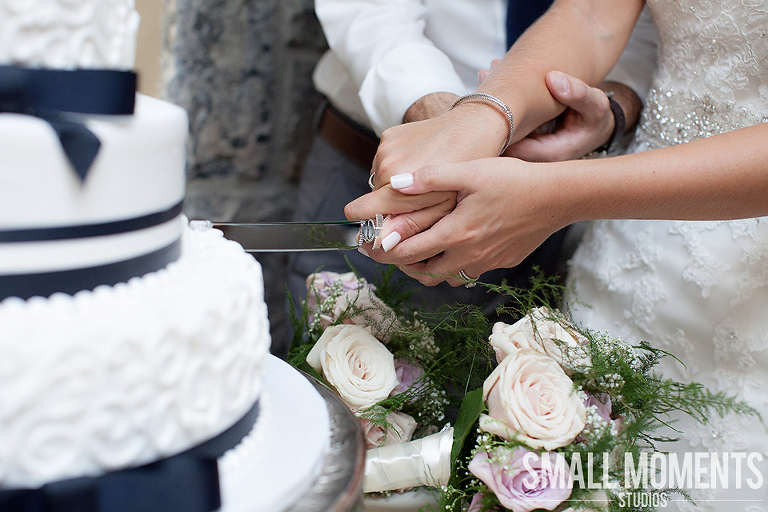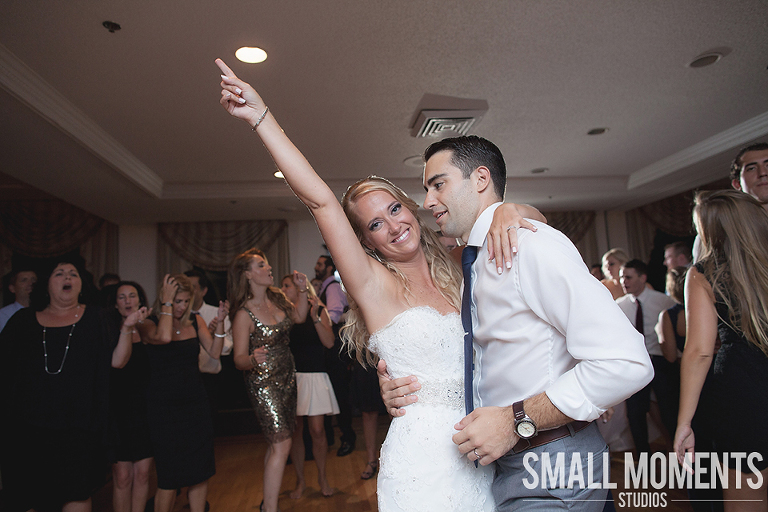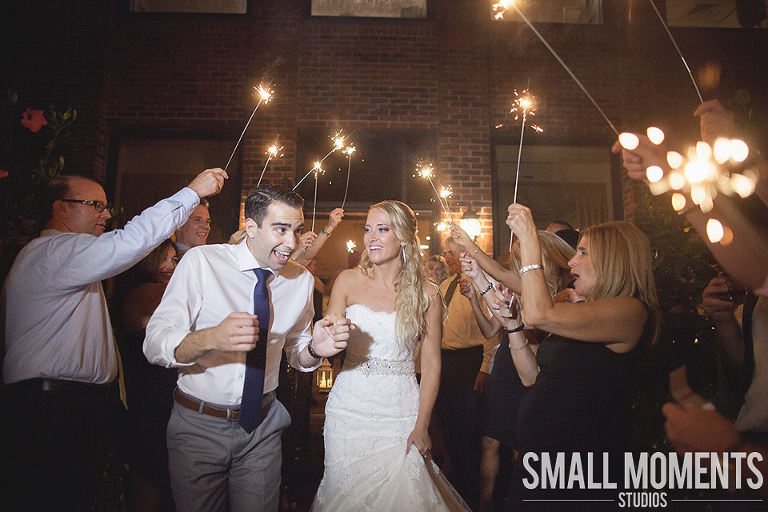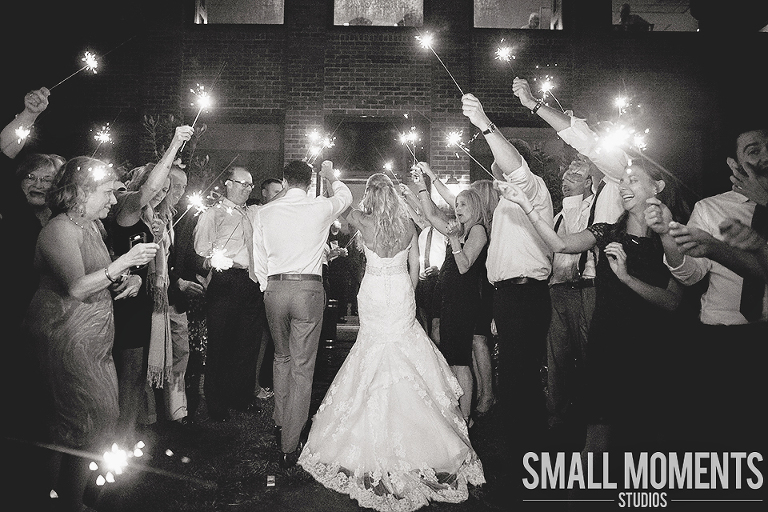 ri